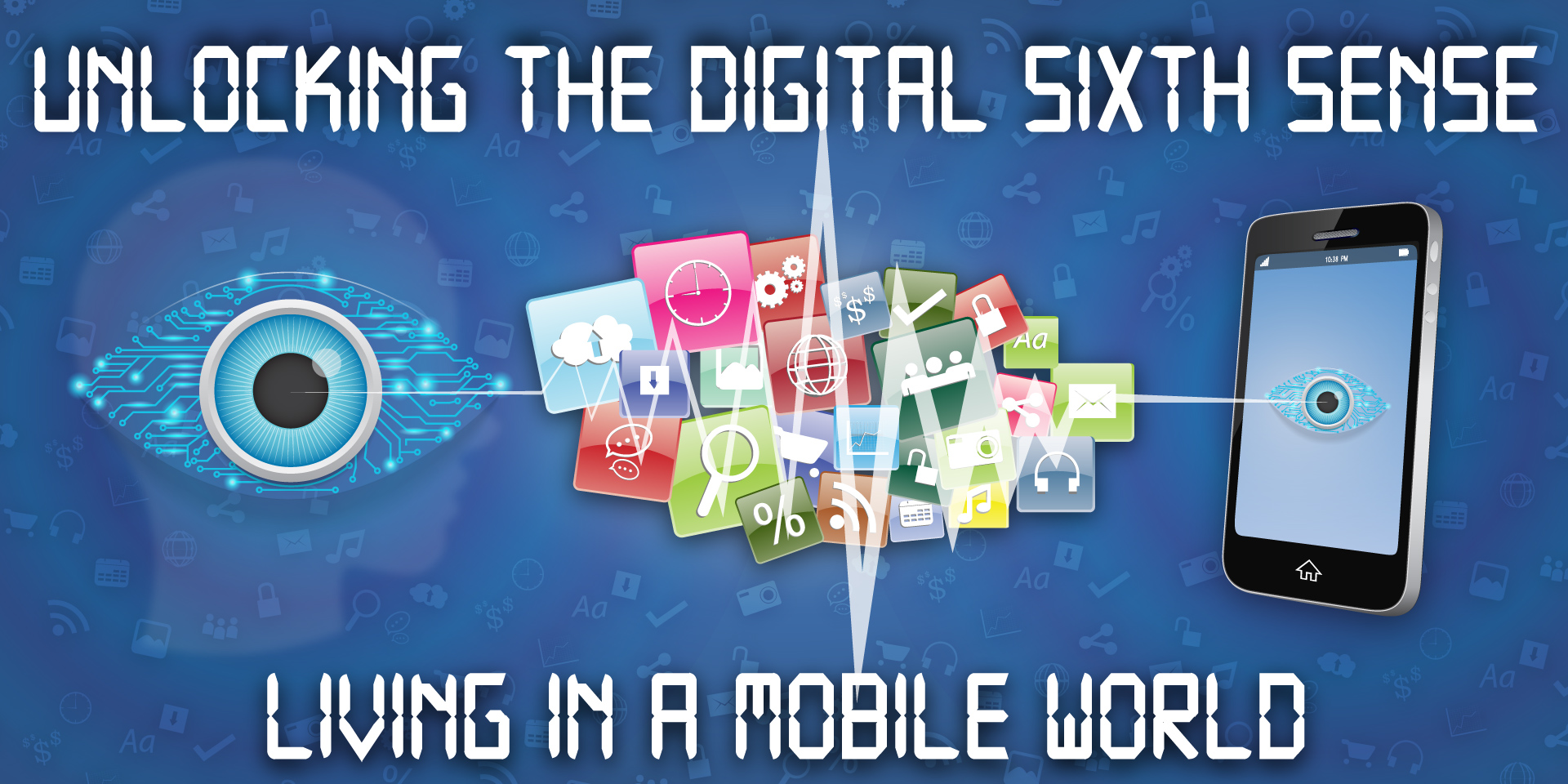 Join us in a Q&A discussion with the Managing Director of Mobile for the New York Times, Scott Stanchak, as he answers a few questions regarding his upcoming WIN Expo conference topic, "Unlocking the Digital Sixth Sense: Living in a Mobile World".
Hi Scott, thank you for making some time for us today, so we can chat with you about your upcoming conference session at WIN Expo.
S. Stanchak:
"Thank you for having me. We've got some really great speakers lined up to help us define what it means to live in a mobile world, and to take a deeper dive into comparing these apps."
---
Q
What's the one app you can't live without?
S. Stanchak:
"It would be obvious to say Winery Passport, but I'm going to be honest and say Mail. Twitter is a close second."
---
Q
How do you expect the digital world will continue to integrate into the wine industry in the future?
S. Stanchak:
"The adoption of digital technology for both marketing and production is increasing in the wine industry, but still lags behind rates of other industries. Mobile, in particular, is where consumers are spending 65% of their digital time and apps represent 90% of that total. It will be up to wineries to recognize this shift to mobile isn't happening, it's happened. Just having a website isn't enough anymore."
---
Q
3. How do you think technology will affect consumer products moving forward?
S. Stanchak:
"A couple years ago, no one imagined that a majority of digital time spent would be on a phone. The only reason it's not a larger percentage is because desktop computers are still prevalent in the workplace. Creating great wine is one step of the process. The next is getting that wine into consumers' hands.

Technology enables wineries to connect their brand with consumers where they are. Today, it's in an app. Tomorrow it could be a billboard within a virtual reality experience. Technology is also data, which helps inform wineries to make more cost-effective production, marketing and other decisions."
---
Stanchak will be moderating, joined by three other panelists in the session: "Unlocking the Digital Sixth Sense: Living in a Mobile World."
Other panelists include Rick Breslin, Founder of Hello Vino; Aimee Cronin, VP of Partnerships for Drync; and Jim Goodman with Corkz.